WDCom II Internet Package
$65.99/mo*
Unlimited monthly Internet
Download/stream any movie you want
Great for serious online gaming
Great for families with limited devices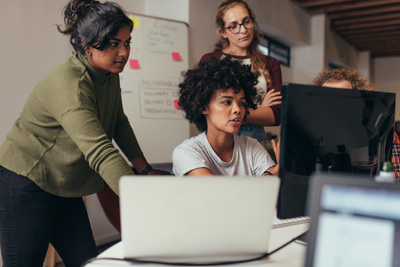 WDCom II
Unlimited monthly Internet
Speed: 100 up to 750 Mbps
Download or stream all the movies you want
Great for serious online video gaming
Perfect for families with multiple devices
*Speed may not be available in your area. rate requires paperless billing. additional taxes, fees, and surcharges apply .

Never play politics with internet connection

Defining new standards of network uptime

The price you start with is the price you keep

Guaranteed 24/7 service after sales

No Installation or Termination Fees.