Stay connected, with always on time!
Our SLAs are not just a promise to you. We have round-the-clock network monitoring, guaranteed uptime and response times measured in minutes, not hours. These are the cornerstones of our commitment pledge to our customers. To us, guaranteed means just that.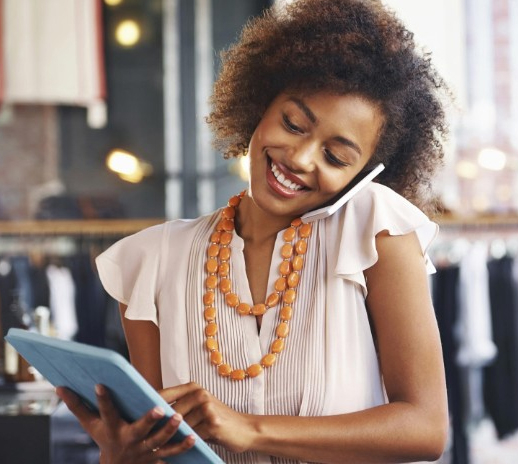 Small Business Solution
Your internet made reliable
WDCom Small Business Solutions is high-speed internet beamed directly to you from our satellites in space. This means you can get a fast, reliable internet connection where you live and work, allowing you to stay online even during network failures and times of crisis.
Give your business the advantage
WDCom services can enhance productivity with high-speed, cost effective and an always-on connection. With easy-to-install equipment, the packages can be customised to suit your unique business needs, allowing you to stay ahead of the competition.
We can connect you anywhere !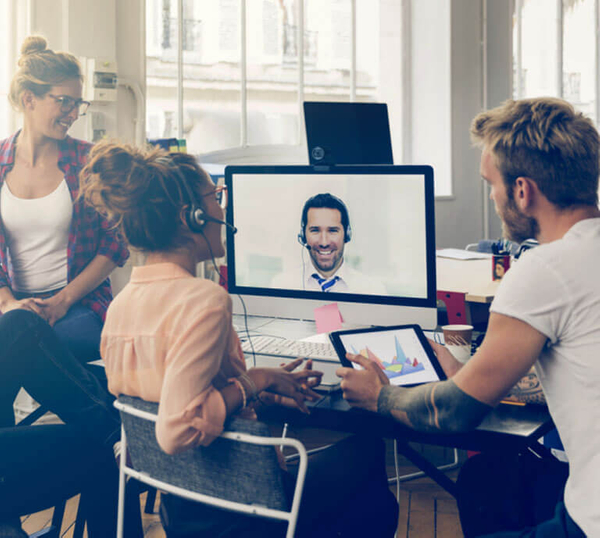 Small Business Solution Packages
We understand that every business needs customized solutions for their broadband connectivity, specially made to meet budgets and enhance productivity. WDCom has a suite of scalable products and applications that can be tailored to your business.
*All figures and estimates are indicative only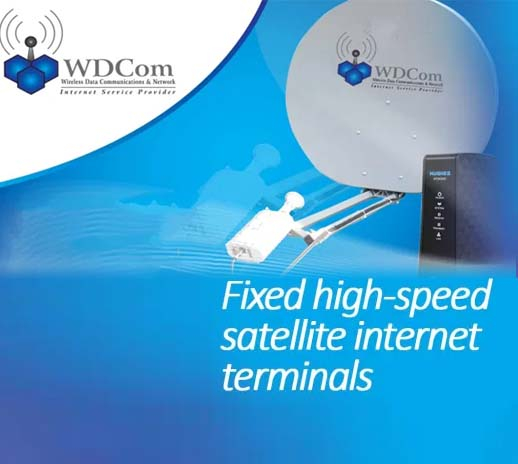 satellite Broadband Terminals
Fixed or Semi-Fixed High-Speed Satellite Internet Terminals
WDCom Terminals are designed for users of our enterprise services who require high throughput connectivity at fixed locations. Whether installed at a location for only a few months or several years, these terminals enable businesses, oil and gas workers, remote medical and peace workers, and emergency responders to easily benefit from high-speed internet even in locations where no other communications infrastructure is available.
The 75 cm and 1.2 m terminals enable fast web browsing and support video streaming, file transfers, VPN connections, and bandwidth intensive internet applications on WDCom Enterprise service which has downstream rates up to 18 Mbps and upstream rates up to 5 Mbps. The terminals can deliver higher speeds based on the service package selected. These terminals allow the flexibility to be used with fixed site or roaming service plans.

Never play politics with internet connection

Defining new standards of network uptime

The price you start with is the price you keep

Guaranteed 24/7 service after sales

No Installation or Termination Fees.