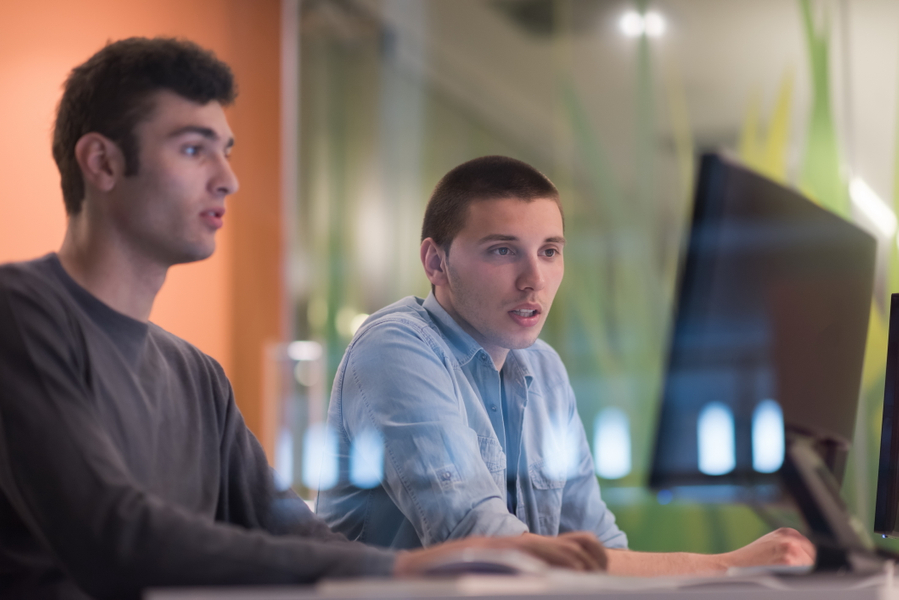 What Is Fixed Wireless?
Fixed wireless internet, frequently referred to as Ethernet over Fixed Wireless (EoFW) is an accomplished method of business connectivity that can provide your company's location with broadband internet access without the use of phone or cable lines.
Fixed wireless is a microwave-based technology that allows you to send and receive high-speed data between two fixed sites or locations. It is not mobile technology and should not be confused with it. Nor is it Wi-Fi where bandwidth is shared on a "one to many" basis. There are many compelling advantages for fixed wireless as compared to wired services such as fast installation free from trenching and construction, scalable bandwidth, true path and network diversity, and easy Ethernet hand-off.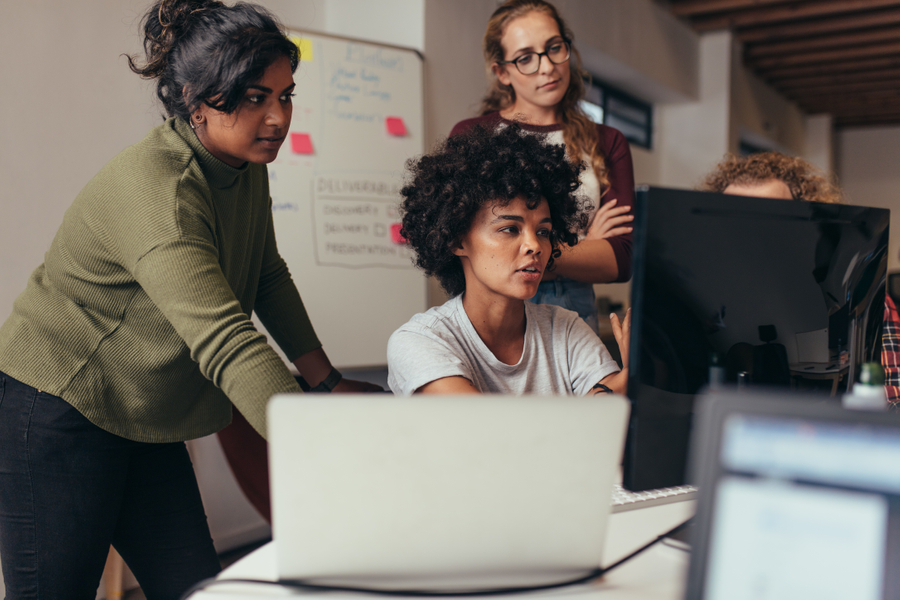 How Fixed Wireless Works
Fixed wireless relies on microwave signals that are used to connect customers to a point of presence (PoP). These provide high-performance bandwidth speeds that range from 1.5Mbps to 1GIG. Unlike satellite, these signals have much lower latency and are not as affected by inclement weather which allows us to offer an industry leading service level agreement (SLA) boasting 99.999% uptime.
Introducing WDCom Fixed Wireless
Connect your business with high-speed fixed wireless for an exceptional online experience. Click here to view our service areas. Businesses across the country experience a faster, dedicated connection thanks to One Ring Networks Fixed Wireless Internet. With speeds from 5Mbps up to 1Gbps, your employees can download, upload, browse and stream as needed.
Our fixed wireless network provides point-to-point access to single or multiple locations through microwave waves and is an excellent alternative to leasing fiber or traditional copper services. Bandwidth ranges from 1Mbps to gigE and above and the technology can support advanced hosted PBX systems utilizing VoIP. Fixed wireless is also easily scalable for temporary needs.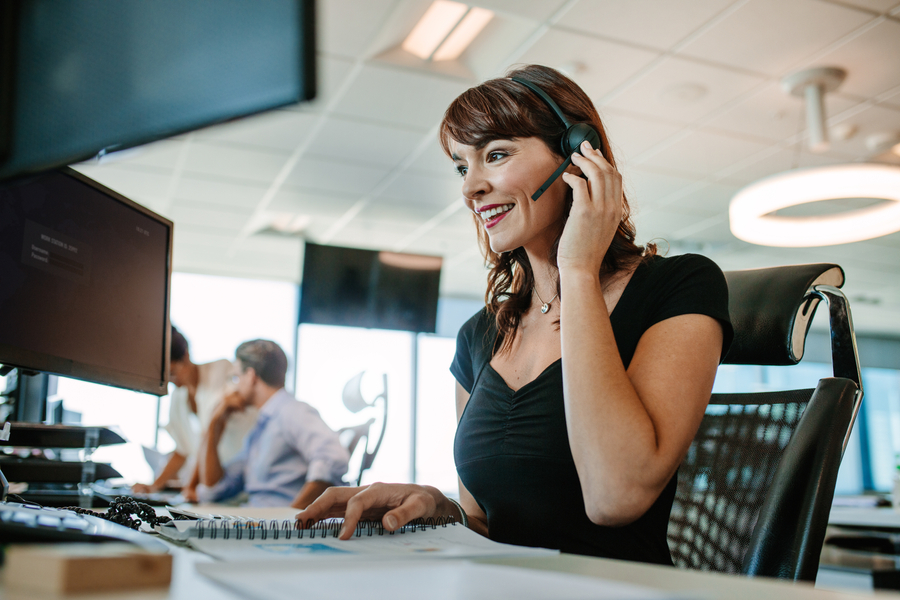 What Is Fiber Internet ?
Business fiber internet provides dependable uptime and high-speed connectivity. Often referred to as fiber-optic internet or simply fiber, business fiber internet is the fastest technology of its kind. Unlike fixed wireless and satellite that use wireless technology and DSL and cable services that transmit data through copper lines, fiber optic lines transfer information as light through tiny strands of plastic or glass. The glass acts as conduit that allows the rapid transfer of data at speeds up to 10Gbps.
Fiber Internet Capabilities
WDCom offers a superior business fiber internet connection that can support high download and upload speeds allowing your organization's day-to-day activities to continue uninterrupted. All of our fiber packages are monitored around the clock by our Network Operations team located in Atlanta.
Our fiber connectivity options offer bandwidth speeds ranging from 1.5mbps to 10gbps. Unlike most ISPs, our expansive network allows us to serve customers who did not formerly qualify for fiber services with the ILEC.
Our Network
Before business fiber internet became widely available across the country, telecommunications infrastructure relied on cable and phone lines. These traditional copper wires were primarily intended to transmit voice only, so are limited in the amount of data that they can handle.

Never play politics with internet connection

Defining new standards of network uptime

The price you start with is the price you keep

Guaranteed 24/7 service after sales

No Installation or Termination Fees.