Your Local Business Broadband Internet Provider
Our innovative fixed wireless service delivers high-speed bandwidth and dependability for businesses of all sizes. In addition, we offer dedicated fiber and the mobility of 4G LTE wireless. WDCom Networks is an established business broadband internet provider supporting organizations across the nation in the following markets:
Phoenix & Scottsdale, AZ ▾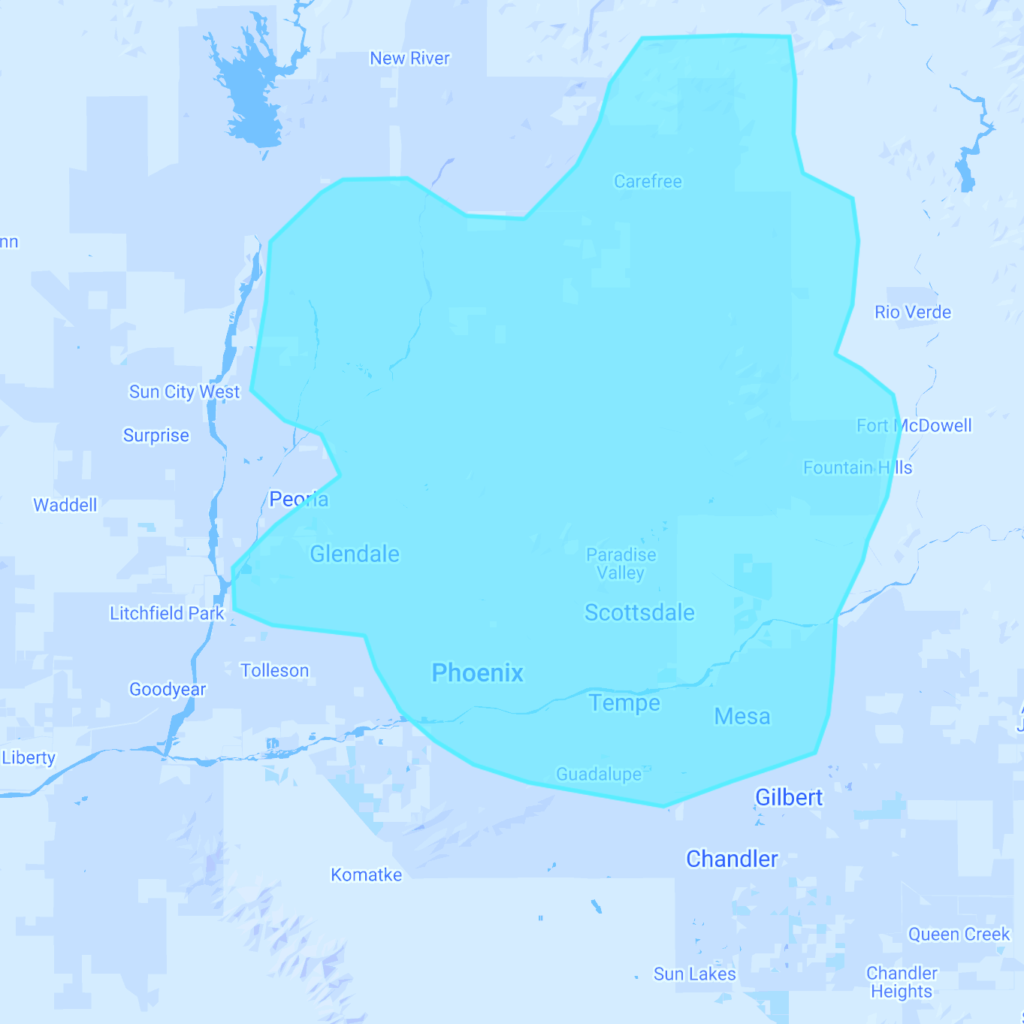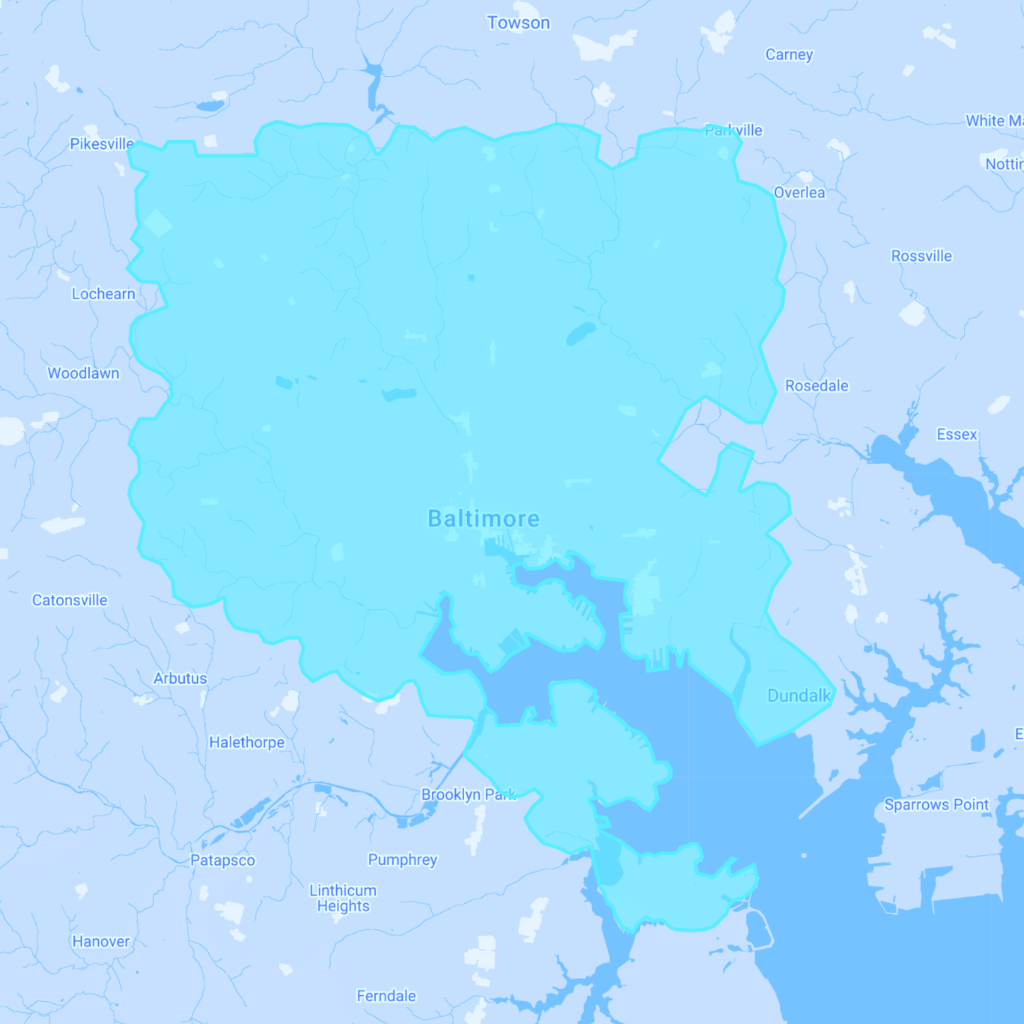 San Francisco & Oakland, CA ▾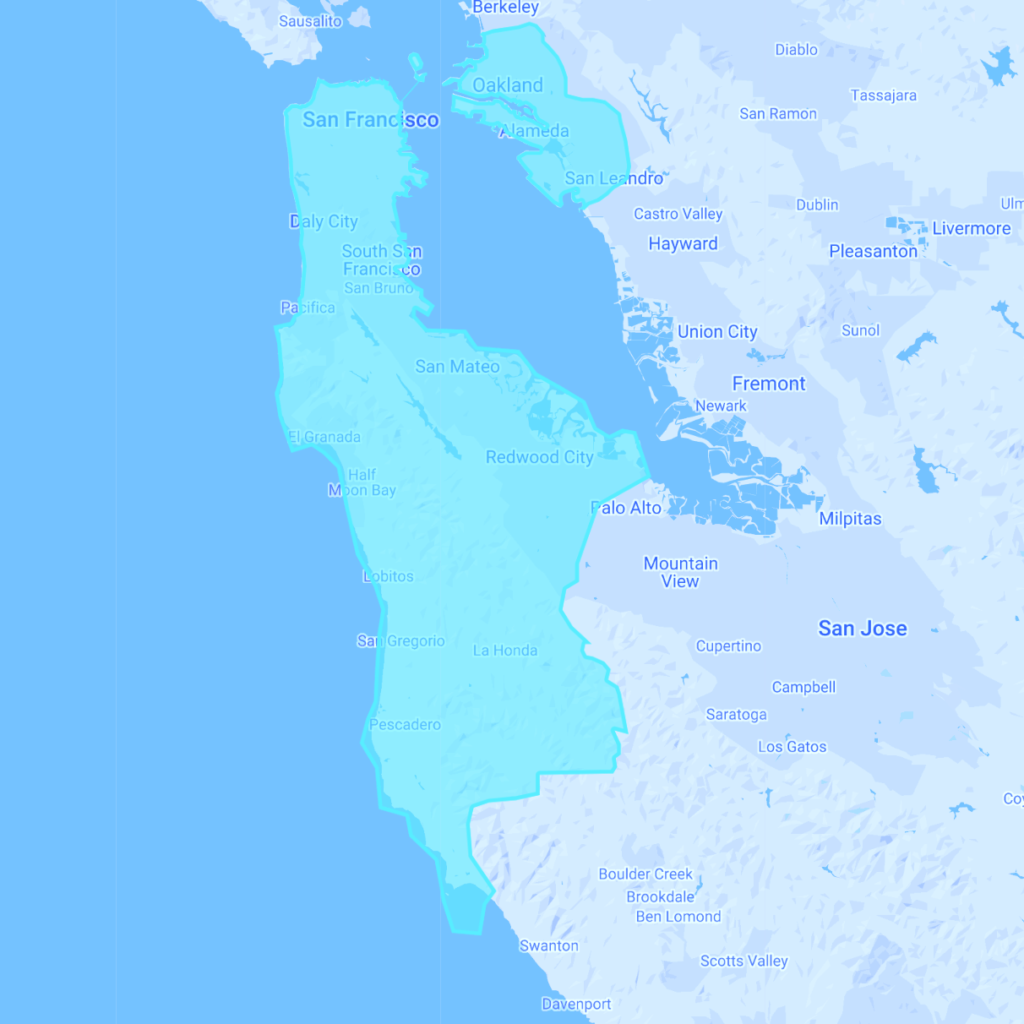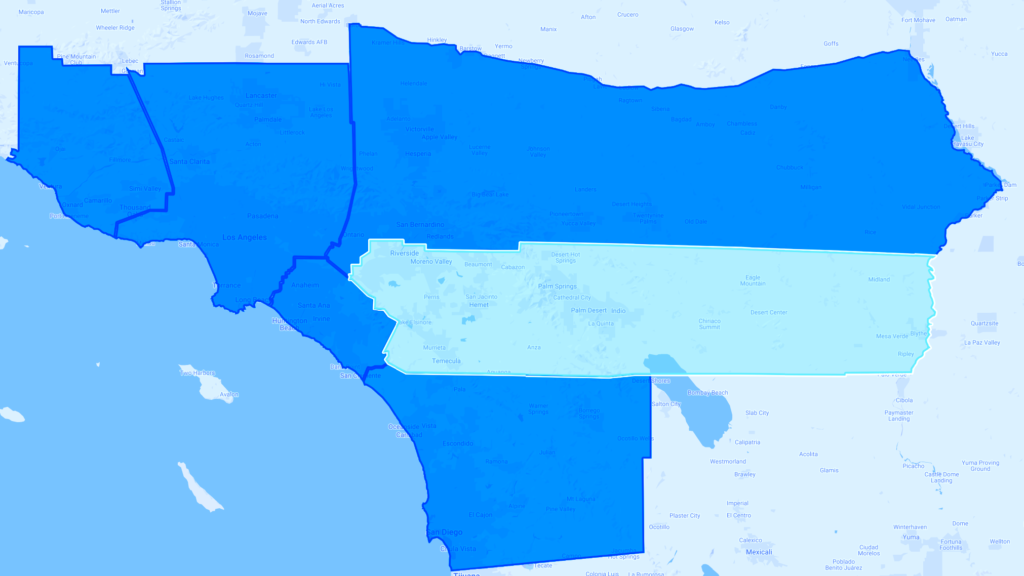 Riverside & San Bernardino, CA ▾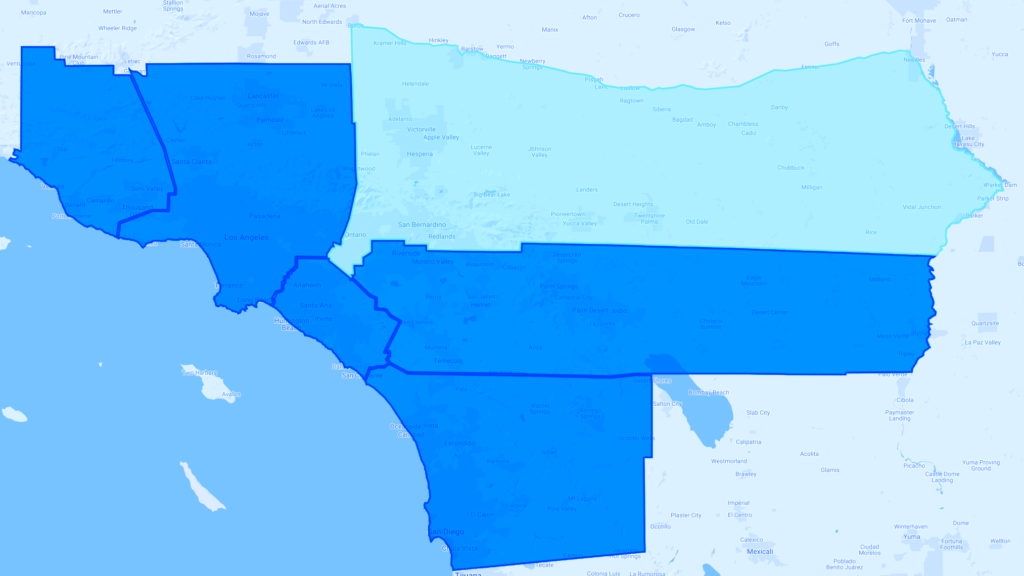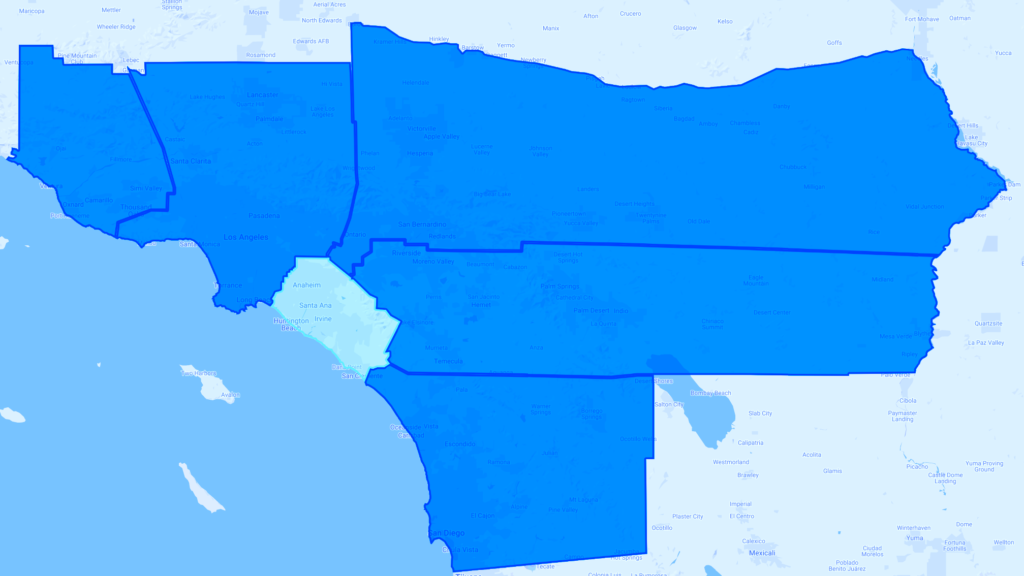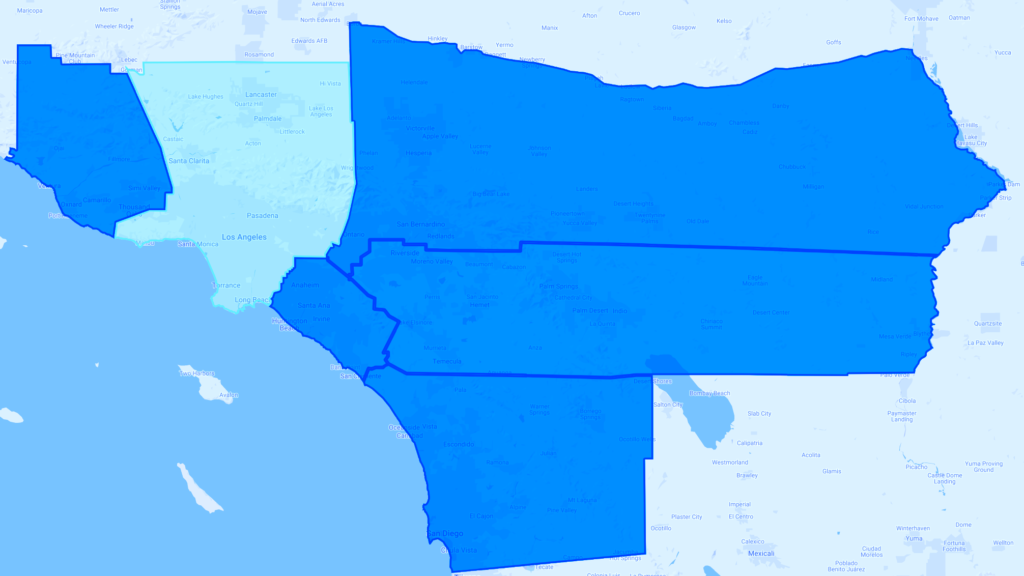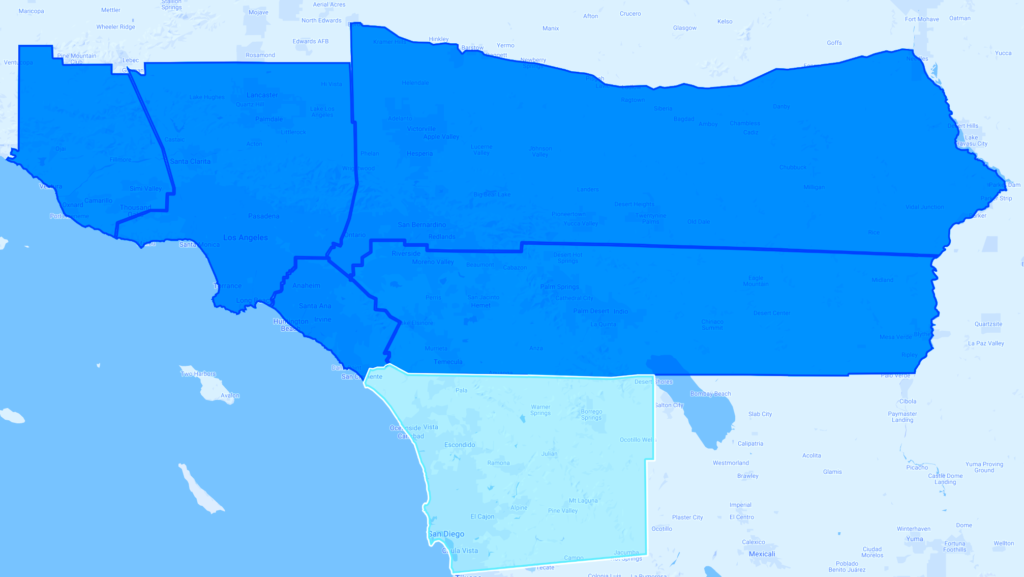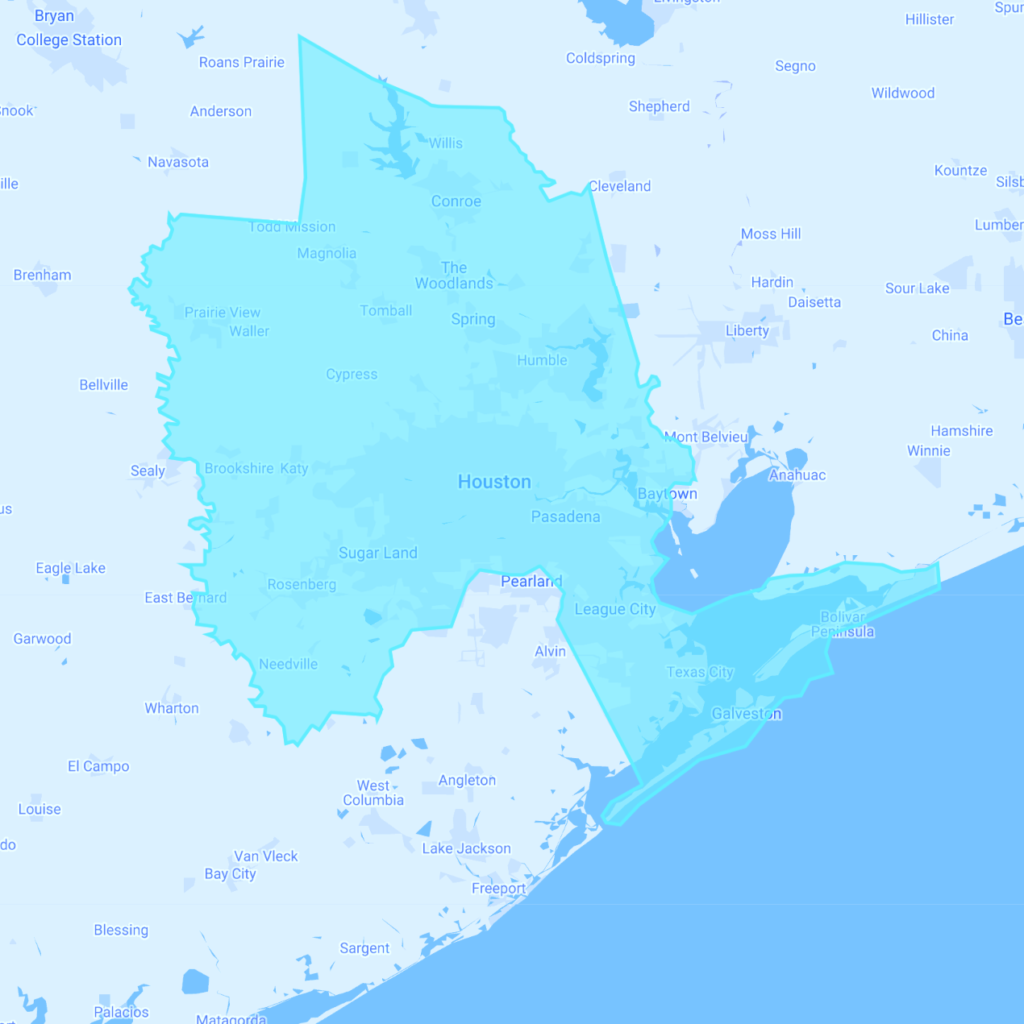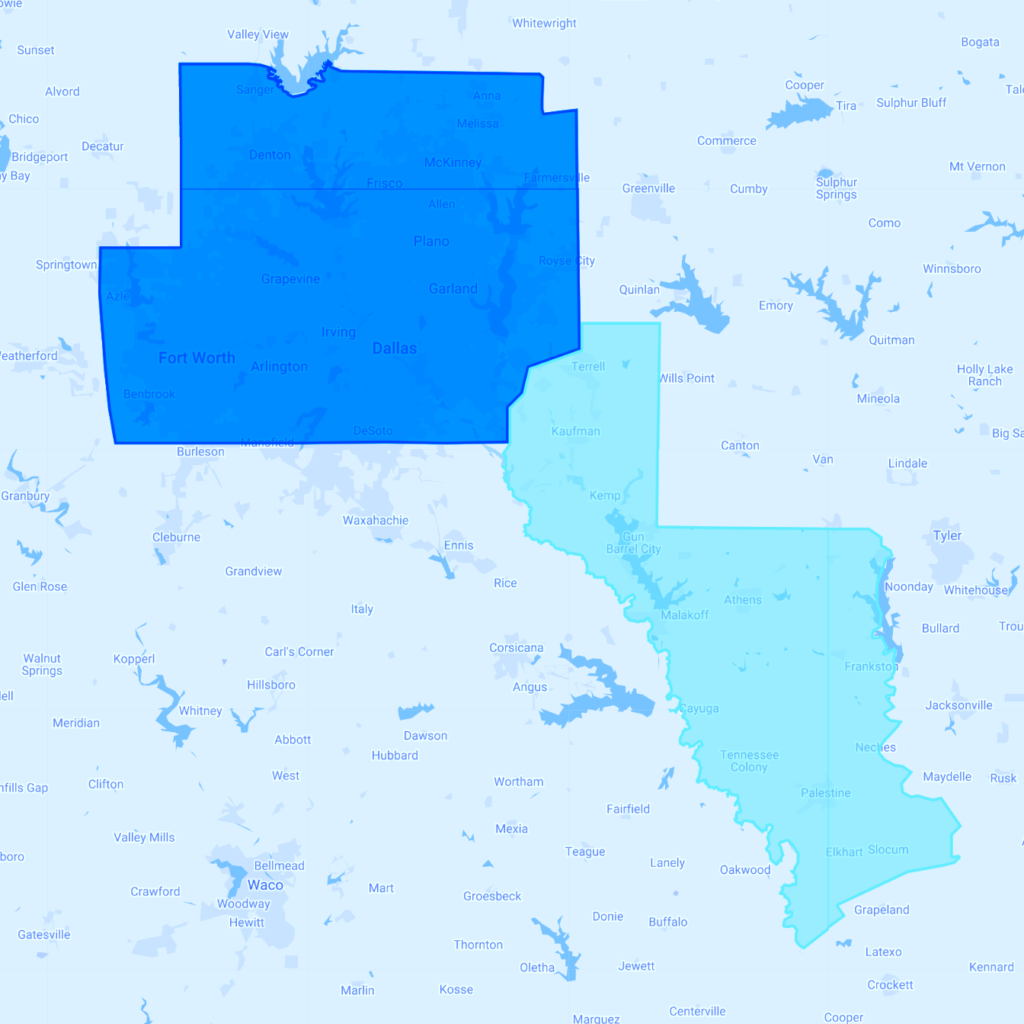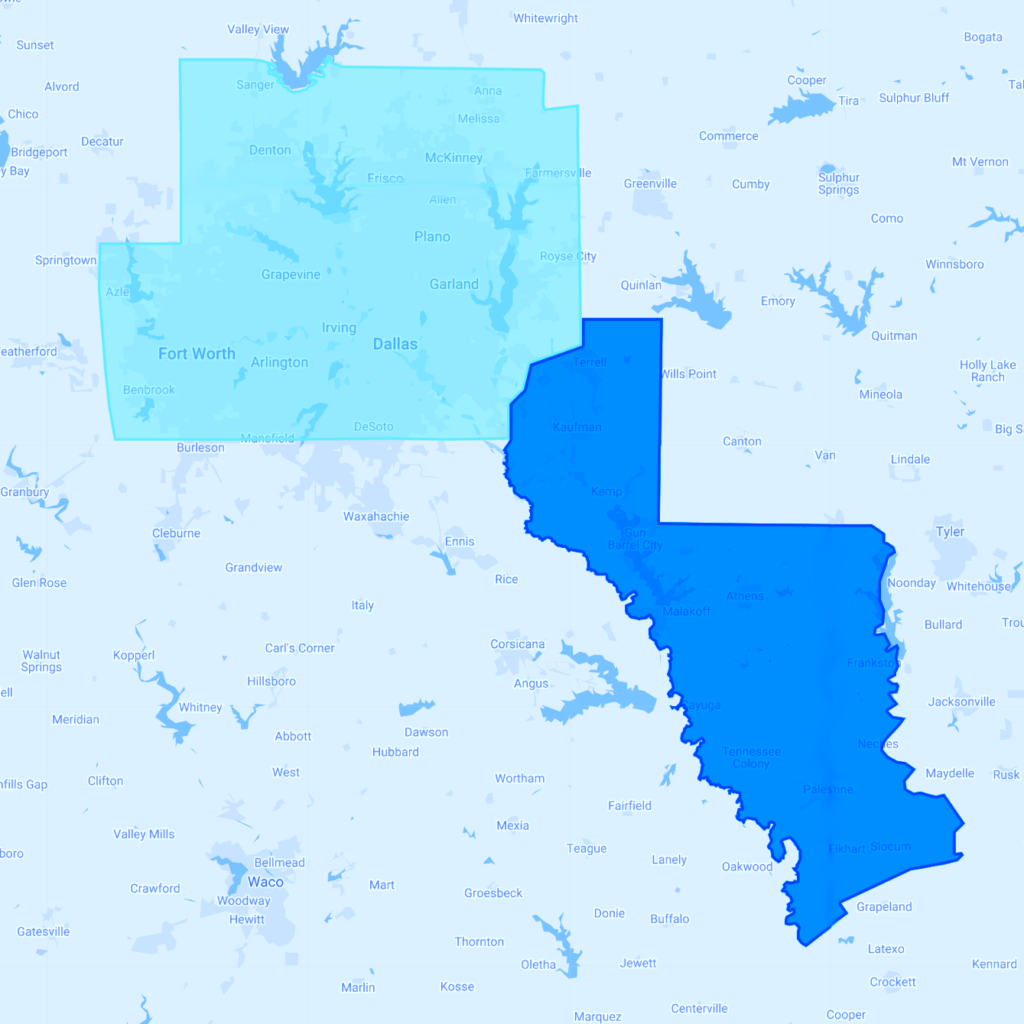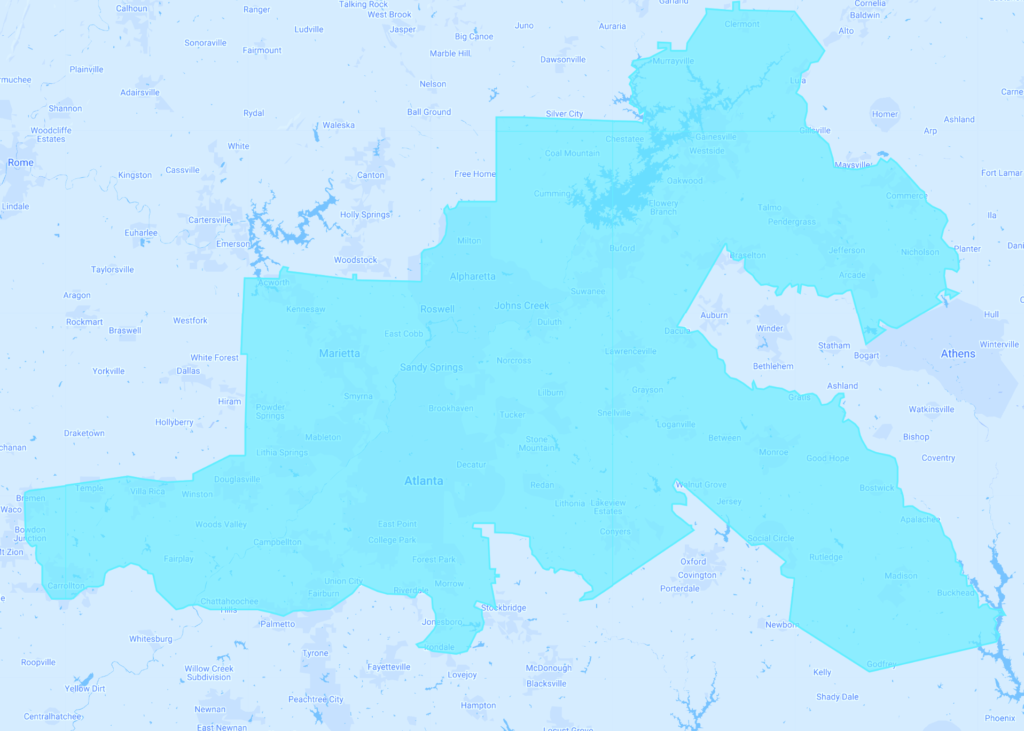 Our solutions empower businesses to meet the rapidly changing bandwidth requirements fueled by dynamic organizational environments. Our high-capacity, low-latency broadband internet solutions free businesses from the confinement and restrictions imposed by traditional internet providers. As a leading business broadband internet provider, we are transforming business internet service via technological ingenuity.
Thousands of organizations across the nation trust us with their broadband needs. Our services for small businesses and enterprise organizations deliver guaranteed internet speeds from 10Mbps up to 1GIG. For primary or redundant broadband connections, permanent or temporary service, our goal is to provide you with the fastest and most affordable business internet service available.

Never play politics with internet connection

Defining new standards of network uptime

The price you start with is the price you keep

Guaranteed 24/7 service after sales

No Installation or Termination Fees.